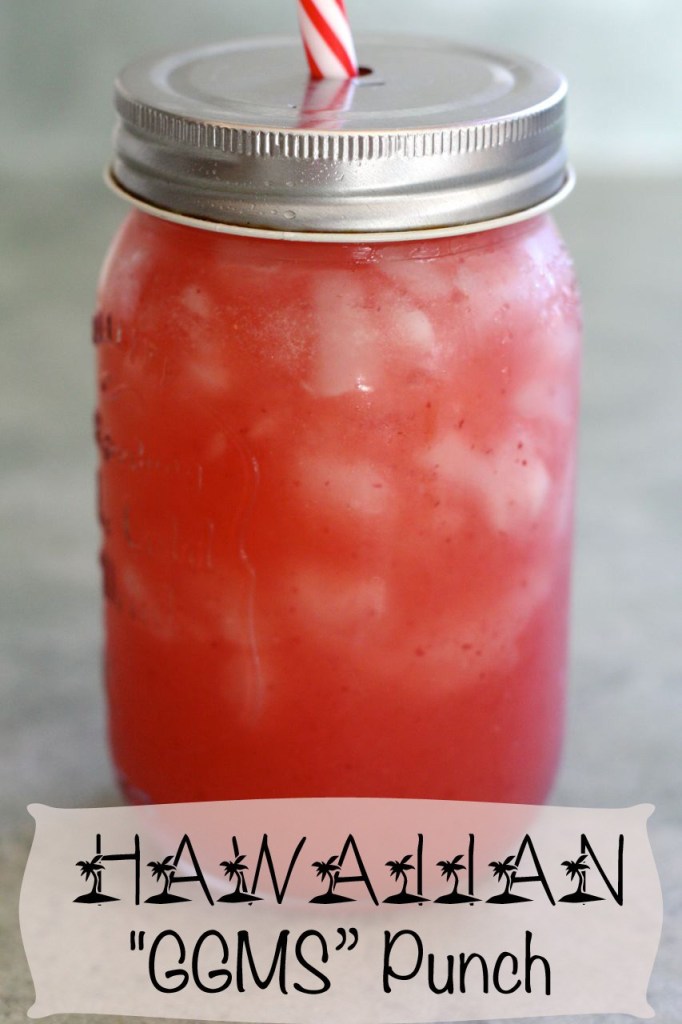 There are a lot of recipes for variations on THM's popular "Good-Girl-Moonshine" floating around the web. I'm not trying to bog you down with another one, but this treat I made up this last week was just too good to not share. I've seen a few versions of "Hawaiian" or "Fruit Punch" floating around, and I promise that I did not copy any of them. In fact, the only idea I gleaned was the addition of the orange extract and cherry extract - U.S. customers, order here and here. If you see another that is similar or identical, just assume that THM minds think alike. :-)
If you haven't yet developed a taste for GGMS, as we affectionately dub it, don't give up! Give this version a try, and tell your mind how absolutely good for you it is. The benefits of raw apple cider vinegar and ginger are numerous. Check out the "25 Things You Never Knew you Could Do With Apple Cider Vinegar" article at Food Matters which highlights some of great things ACV can do.
First off, I recently discovered how much better I like fresh ginger in this drink than powdered stuff. I liked it before, but it was irritating always having to shake my drink first, and then always having that residual powder in my mouth. Before my husband gifted me with an early birthday present of a Vita-mix, I just threw it in my bullet blender and strained it afterwards. Now with my high-powered blender, (can't say enough good about it!) I don't have to strain it at all. It just disappears!
So, onto the recipe. :-) This truly tastes very similar to Hawaiian punch. Mix it half and half with zevia for a truly sparkly punch. My daughter begs for this. I think I have to teach her a new name for it, as it doesn't really sound appropriate for her to be asking for "moonshine" when we're in public. :-D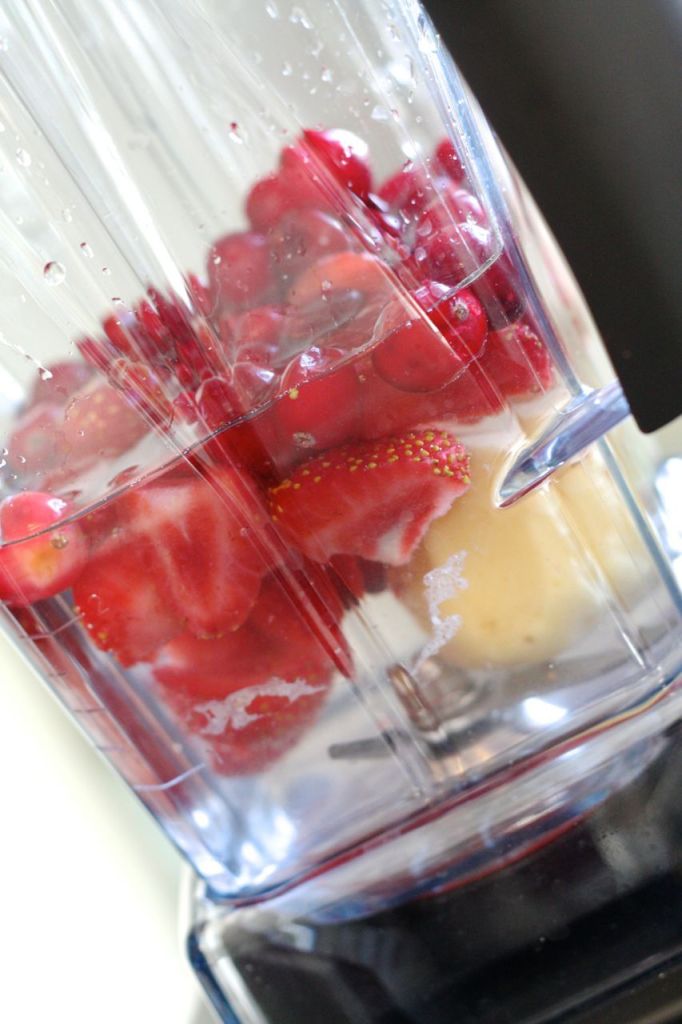 First, blend up your berries and ginger with 2 cups of water in your blender. Strain if desired, though I don't find it at all necessary.
Pour into a 1/2 gallon pitcher and add 1/3 cup apple cider vinegar. I like the raw Bragg's brand best. Add your extracts, and natural sweetener to taste. (My preference is the THM 'Sweet Blend' - U.S. customers, order here.) I like mine pretty sweet, but add and taste until it is right for you. You could also make a more concentrated version of this with less water, and then dilute it with sparkling water. This is very child and husband friendly and don't let the vinegar addition scare you off. It's truly one of the yummiest drinks I've made so far. Enjoy!
**For you Trim Healthy Mamas, this would be a drink to be enjoyed as a 'Fuel Pull' with any meal or snack but should not be treated as an all-day sipper due to the berries involved.**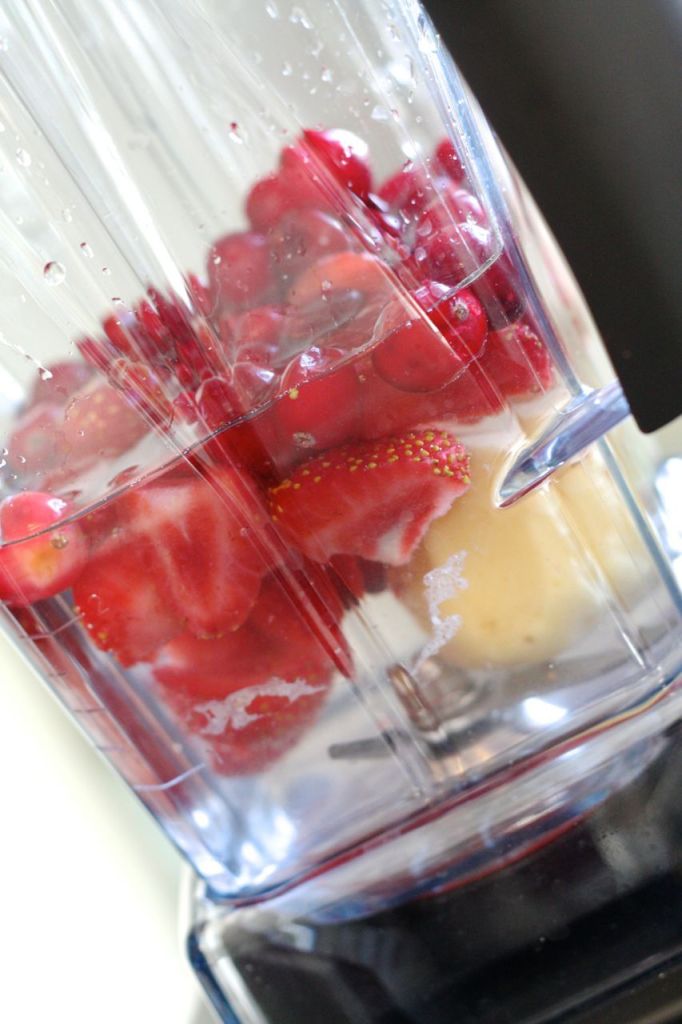 Hawaiian "GGMS" Fruit Punch
1/2 cup fresh or frozen strawberries
1/2 cup fresh or frozen cranberries
1-inch knob of peeled fresh ginger
8 cups water, divided
1/3 cup apple cider vinegar (raw is best)
1/4 tsp orange extract
1/4 tsp cherry extract
1/8 THM Stevia (to taste)
Blend berries and ginger on high with 2 cups water until completely pulverized. Strain if using a low-end blender. Pour into a 1/2 gallon pitcher and add vinegar, extracts, and stevia. Fill jug with remaining water. Serve over ice and let your taste buds go on the ride of their life!