About us

The Company



 Healthy Family Foods started in 2012 out of a need in Canada for low-glycemic and blood-sugar supporting food products. Our interest in this field was piqued through the launch of 'Trim Healthy Mama,' and we are proud to have been their very first distributors. Since then, we have launched many other brands in our store, all while remaining passionate that every product promotes a low-glycemic and carbohydrate conscious way of eating.



The Faces



 We are a family-owned business out of Manitoba, Canada, and we love to learn about pro-actively taking care of our bodies. Joel and Andrea are parents of three young children, and fully understand the crucial role health plays in family life. Our main desire is to assist you toward positive, healthy lifestyle choices by providing you with the quality resources to fit your needs. Your orders are all hand-packed in our store with a personal touch that has you in mind. We are constantly sourcing new and unique products with competitive pricing and love to hear suggestions on things you would like to see!



The Products



We are Canadian distributors with Trim Healthy Mama, Great Lakes Gelatin, Cultures For Health, and True Lemon, as well as many other outstanding companies. Our desire is to provide Canada with quality, affordable products for a healthy lifestyle. We specialize in products that are sugar-free, low-carb, and compatible with THM, Keto, Whole30, Paleo, and other whole food and carb-conscious lifestyles. Diabetics will also find many products of interest.
Lowe Farm, Manitoba

110 A Main Street
Lowe Farm, Manitoba R0G 1E0

Lowe Farm, Manitoba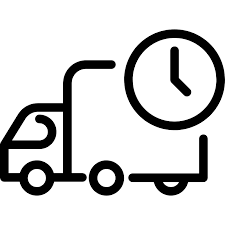 Free & Flat Rate Shipping Across Canada
Low Flat Rate Shipping and FREE Shipping on orders of $150 or more! (Orders of $100 or more for MB residents)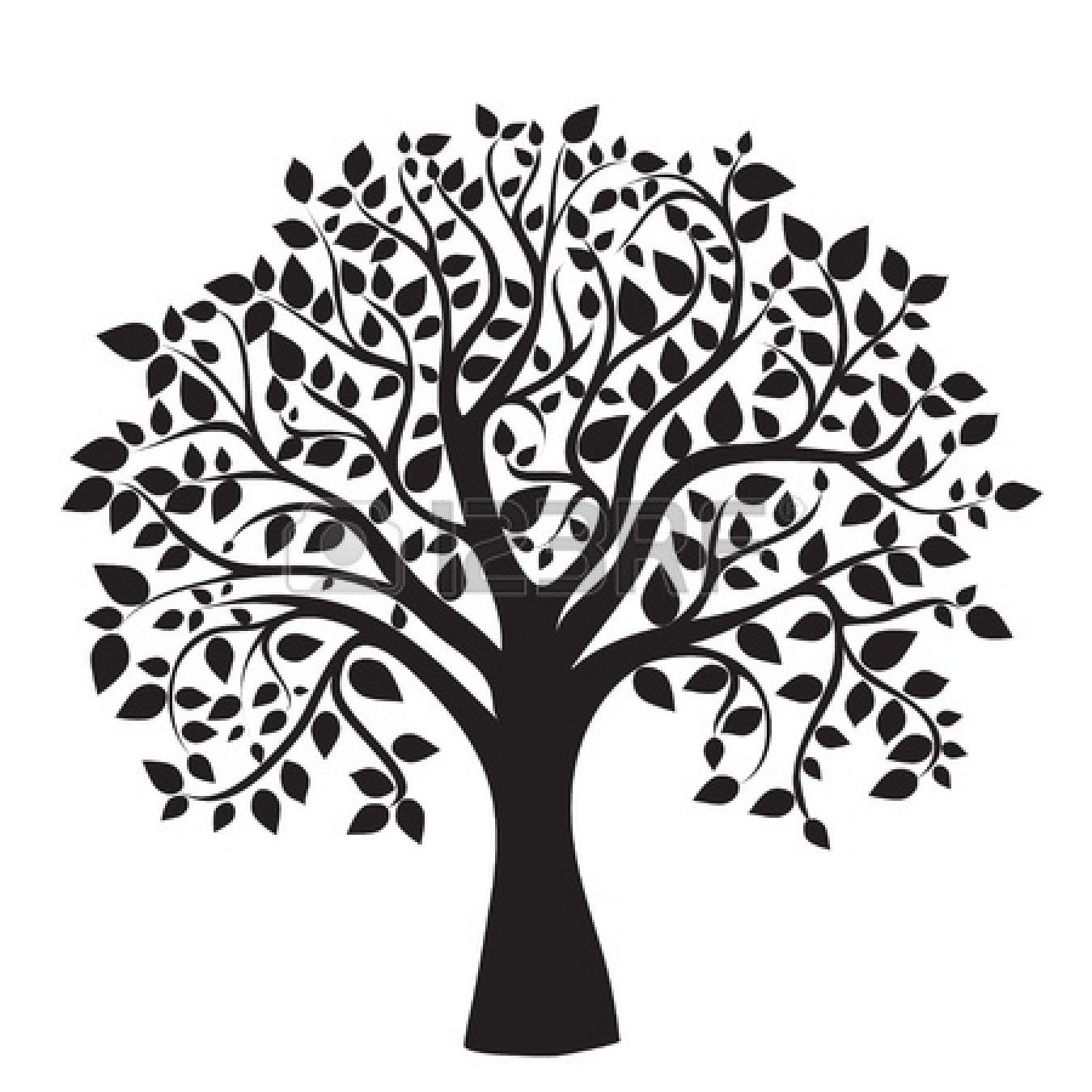 Filter Our Products By Your Lifestyle
Use our handy filters in the left hand column to choose the products that meet your dietary needs.

Personal, Family Run Service
No robots & no automated responses. You'll get personal, friendly service when you call or e-mail!